A Ameri-tech Appliance Service, Inc. is a Family owned and operated, we offer affordable and efficient repair of home appliances throughout Lake & Geauga Counties, as well as eastern Cuyahoga County, since 2000. An A+ rating with the Better Business Bureau, our repair technician team is fully insured - offering homeowners peace-of-mind at reasonable rates.

Collectively, our team boasts a 25 year track record of honest, reliable repair services on all home appliances. We take great pride in our on-time, cost-effective services that save our customers money on replacement items! When an appliance isn't working like it should, give us a call before you assume it needs to be replaced!

There is no "fix" too small for us at A Ameri-tech Appliance Service - call us to schedule a troubleshooting appointment with one of our experienced technicians. We will consult with you to identify the source of the problem and use our up-to-date technology to have your appliance "up and running" again soon.

We are typically known for residential repairs; however, we are also able to service small-to-medium sized businesses or churches using residential-style appliances. Our commitment to our customers is simply stated: "Trustworthy service by thorough, attentive technicians."

We're experienced to work on a vast array of brands, makes and models and offer various labor and manufacturer warranties. Not only do our technicians accurately detect the malfunction in your appliance, but we'll also advise you of routine care and maintenance to avoid similar problems in the future.

Same Day Service-All Makes And Models !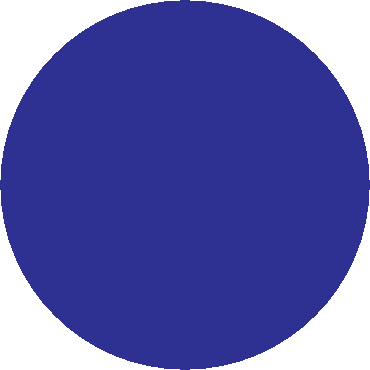 Serving Northeastern Ohio

including: Lake County, Geauga County and

Eastern Cuyahoga County.

FREE

SERVICE CALL

WHEN PARTS ARE REPLACED