A Ameri-tech Appliance Service, Inc. is a Family owned and operated, we offer affordable and efficient repair of home appliances throughout Lake & Geauga Counties, as well as eastern Cuyahoga County, since 2000. An A+ rating with the Better Business Bureau, our repair technician team is fully insured - offering homeowners peace-of-mind at reasonable rates.

Refrigeration/Freezer Repair

Not all appliances work continuously, but your refrigerator and/or freezer run 24/7, which we all rely on to keep our food fresh. Signs of age or damage shouldn't go unnoticed - special care and a speedy solution is important to prevent spoilage and other costly repairs (or even worse, replacement!)

Common repair issues that are affordably fixed by our experience team of technicians:

Appliance not running or continuously cycles on/off

Interior or exterior leaks or dripping

Leave the repairs to our trained technicians! What some may view as a do-it-yourself project, often leads to more hassle, frustration, expense and more importantly, can be very dangerous! With our state-of-the-art technologies, you can rest assured, your appliance is in good hands! There's no project too small or too large for our technician team!

Same Day Service-All Makes And Models !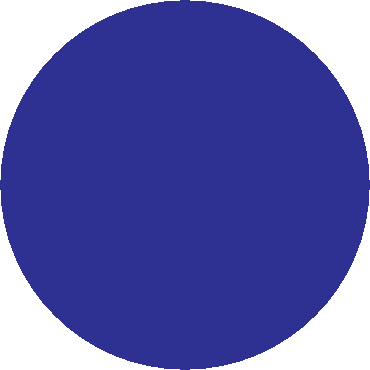 Serving Northeastern Ohio

including: Lake County, Geauga County and

Eastern Cuyahoga County.

FREE

SERVICE CALL

WHEN PARTS ARE REPLACED