A Ameri-tech Appliance Service, Inc. is a Family owned and operated, we offer affordable and efficient repair of home appliances throughout Lake & Geauga Counties, as well as eastern Cuyahoga County, since 2000. An A+ rating with the Better Business Bureau, our repair technician team is fully insured - offering homeowners peace-of-mind at reasonable rates.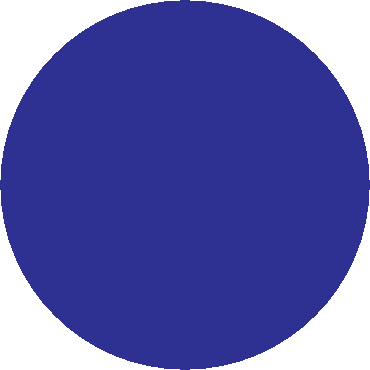 Serving Northeastern Ohio

including: Lake County, Geauga County and

Eastern Cuyahoga County.

Same Day Service-All Makes And Models !

FREE

SERVICE CALL

WHEN PARTS ARE REPLACED

Washing Machine Repair

Another modern convenience we've come to rely on, the washing machine makes an otherwise tedious chore so much easier and faster. Who doesn't enjoy the fresh, clean feeling of newly laundered clothing and linens? Don't comprise that feeling by settling on a faulty washer - rely on our 25 years of experience and call A Ameri-tech Appliance Service to schedule a "tune-up"!:

Common repair issues that are affordably fixed by our experience team of technicians:

Inadequate water temperature or pressure

Washer not spinning/agitating

Defective timers, dials, wiring and/or other features

Many other issues of these usually reliable appliances

Whether you have a stand-alone or stackable unit, we can remedy the problem for your home or residential-style business appliances! We service most makes, models and brands with the most up-to-date technologies to ensure longer lasting performance.

At A Ameri-tech Appliance Service, our technician team is professionally qualified to repair your washer in a timely fashion! Don't risk the greater damage to plumbing or your property. Signs of age or damage shouldn't go unnoticed - special care and a speedy solution is important to prevent another load of unclean laundry, costly repairs or even worse, replacement (with additional delivery charges)!